Our story begins in Fatima.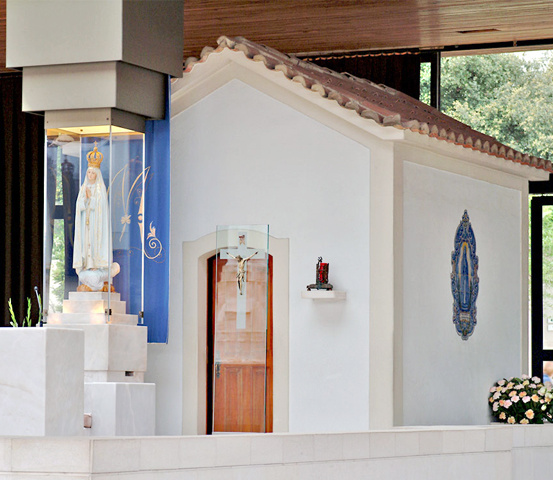 In 1917 the Blessed Virgin Mary appeared to three peasant children
and begged them to pray for the conversion of the world.
They adored the Most Holy Trinity and lived a life of penance for the love of Jesus, the conversion of sinners
and in reparation for the sins committed against the Immaculate Heart of Mary.
In 1992, Mother Lillie, then a young Carmelite missionary, journeyed to Fatima.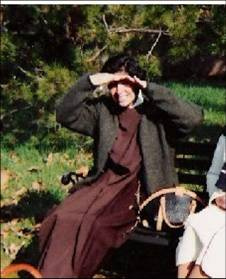 It was there that she received the call to found a new religious community in the Church dedicated to adoring Jesus in the Eucharist for the sanctification of priests and the salvation of the world.

On March 19, 1992, the Trinitarians of Mary were born when our Mother Foundress accepted the will of God into her heart saying, "Behold the handmaid of the Lord, be it done unto me according to your word."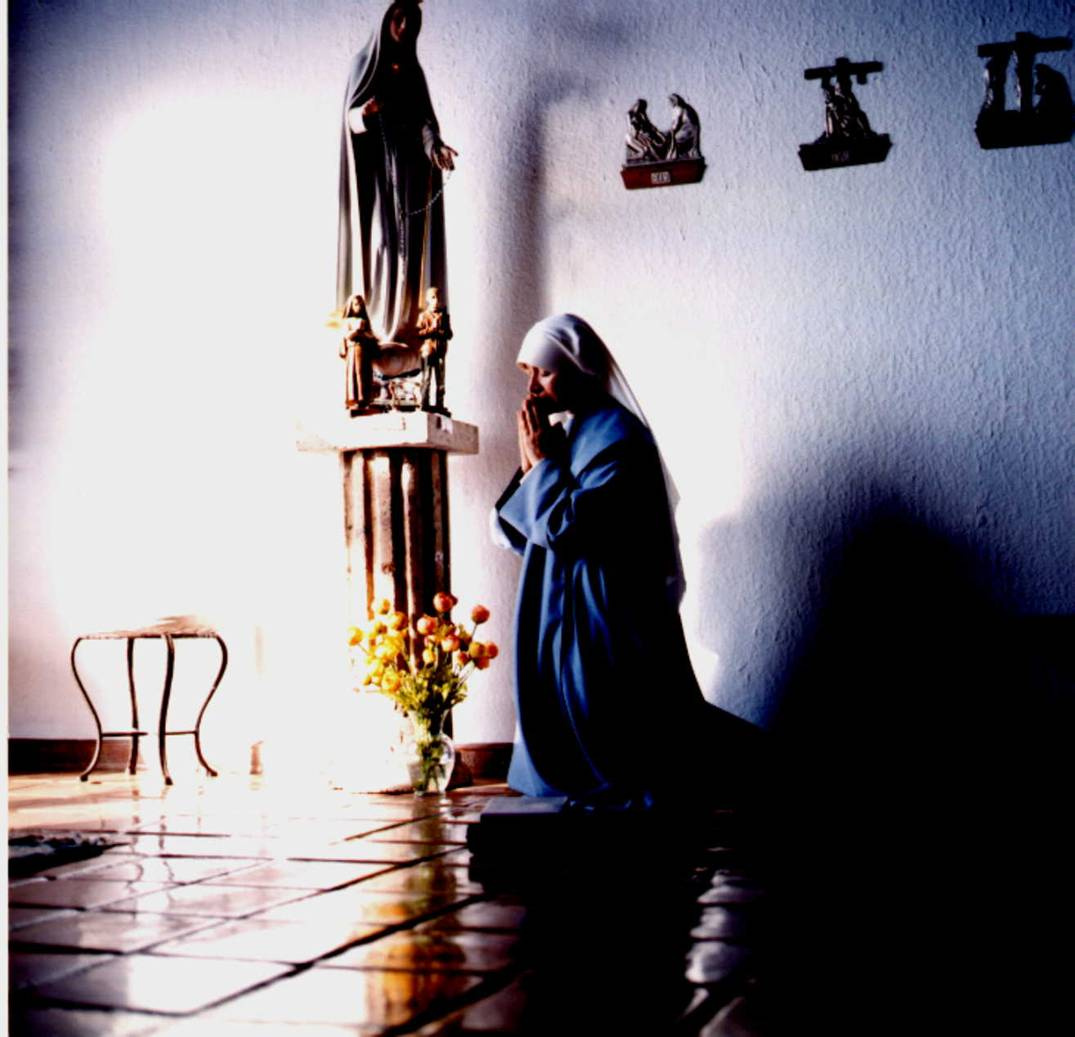 The first group of sisters left everything to live a life of extreme poverty, adoring Jesus in the Eucharist and depending on Him for everything.